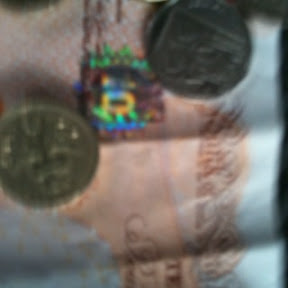 The days of fat pay cheques for local authority Chiefs may well be over thanks to local government minister Eric Pickles.
In future councils will have to approve salaries over £100,000 with a vote by full council.
So hopefully no longer will councillors be having ludicrous conversations with taxpayers in which he or she claims, we have no choice, we have have to pay this sort of money as they try to justify some fat pay packet given to an officer with even less ability than themselves.
Even better perhaps we will see the end of mind boggling deals as was the case, in my opinion with a one year extension of Peter Gilroy's (chief exec KCC), contract which cost more than £400,000, for reasons which I think have yet to be explained to the public at large by Kent Tory boss Cllr Paul Carter.
Clearly Eric Pickles is one Conservative who understands that money spent in local government is that which belongs to the community at large. The sooner Kent Tories also learn this the better.
Story from Telegraph worth a gander